Krishna Valley is the biggest eco village and vaisnava community in Europe. This Indian Cultural Center and Biofarm has been set up to help people learn about the values of an ancient spiritual culture and a natural lifestyle based on that culture.
The village is located in a picturesque valley with more than 250.000 trees and other varied vegetation. Numerous beautiful ponds and gazebos are spread over 260 hectares of land. Visitors may experience the community life by helping at the farm, joining communal feasts and attending morning and evening service at the temple of Sri Sri Radha Syamasundara. Those looking for solitude and peace can go on long walks and meditate by the Yamuna river.
Krishna Valley is a part of Somogyvámos village, only 30 km away from the Balaton lake and 200 km away from Budapest.
---
Krishna Valley Guesthouses
Krishna Valley offers a range of accommodation options for the visiting devotees and spiritual seekers. You can choose to stay in one of the three guesthouses or use our camping facilities. Please, check the accommodation page for the information about room facilities, prices and availability.
---
Our Amenities
We offer our guests great amenities which will enhance your stay with us by manyfolds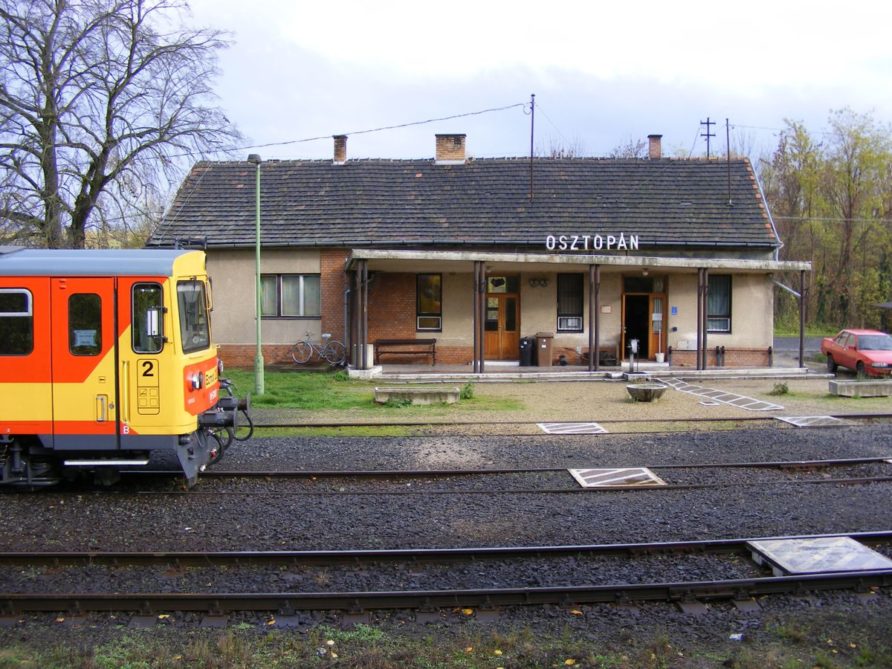 Wish to do the largest length of your trip by public transportation but cut it short with a transfer from the nearest village all the way the the guesthouse's front door? Just choose this option and we will be glad to pick you up or drop you off at the rail station or bus stop.
---
A sneak pick into our world!