Krishna Valley is one of the biggest eco village and Vaisnava community in Europe. This Indian spiritual center and biofarm has been set up to help people learn about the values of an ancient spiritual culture and a natural lifestyle based on that culture.
RAISING COMFORT TO THE HIGHEST LEVEL
Welcome to Krisna Valley Guesthouses
The village is located in a picturesque valley with more than 250,000 trees and other varied vegetation. Numerous beautiful ponds and gazebos are spread over 260 hectares. Visitors may experience our community life by helping at the farm, joining communal feasts or attending morning and evening services at the temple of Sri Sri Radha Syamasundara. Those looking for solitude and peace can go on long walks and meditate by the Yamuna river.
Krishna Valley is a part of Somogyvámos village, only 30 km from the Balaton lake and 200 km away from Budapest.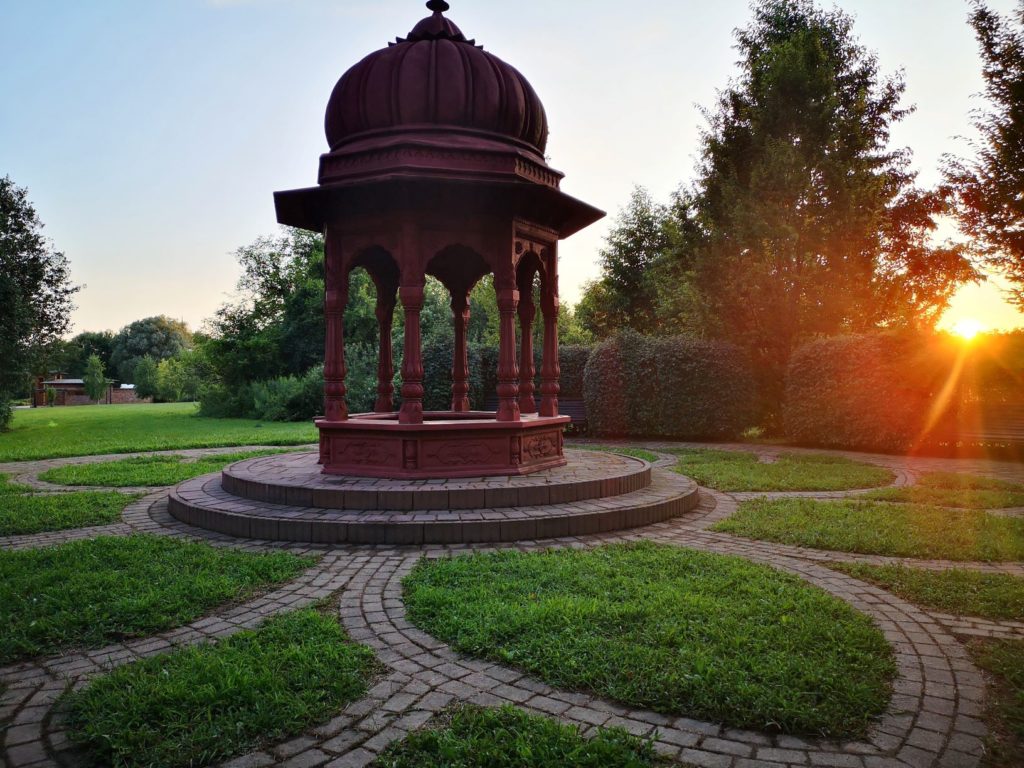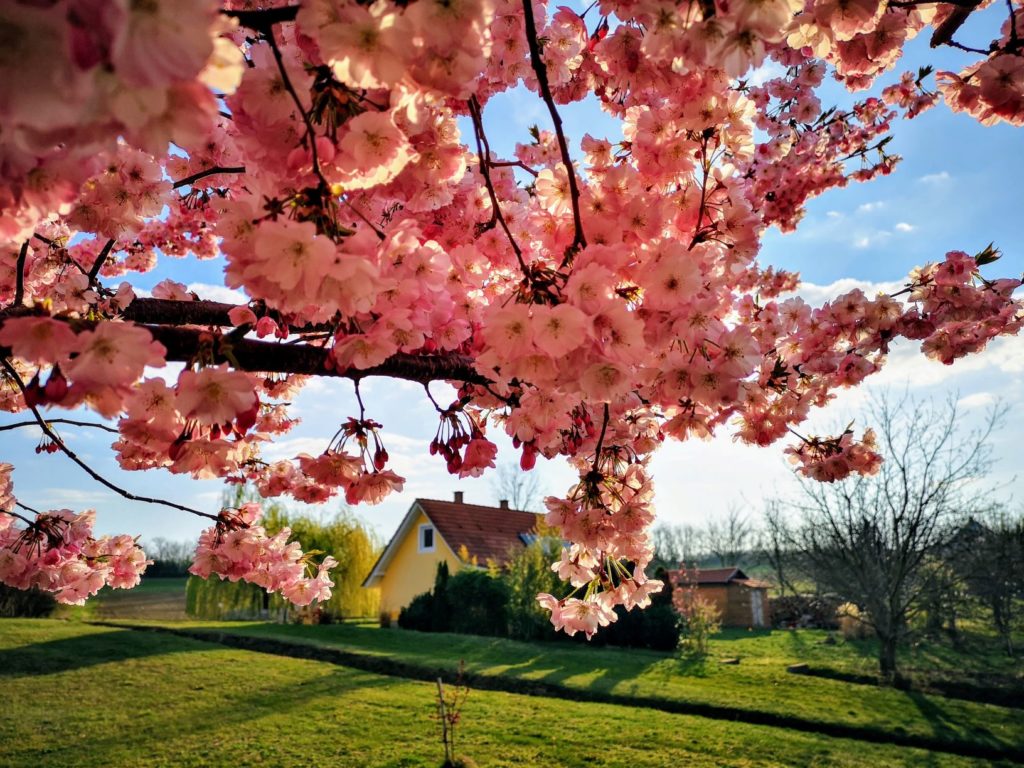 DISCOVER THE CHARM OF OUR GUESTHOUSES
Accommodations
Krishna Valley offers a range of accommodation options for visiting devotees and spiritual seekers. You can choose to stay in one of the guesthouses or use our camping facilities. Please, check the accommodation page for information about room facilities, prices, and availability.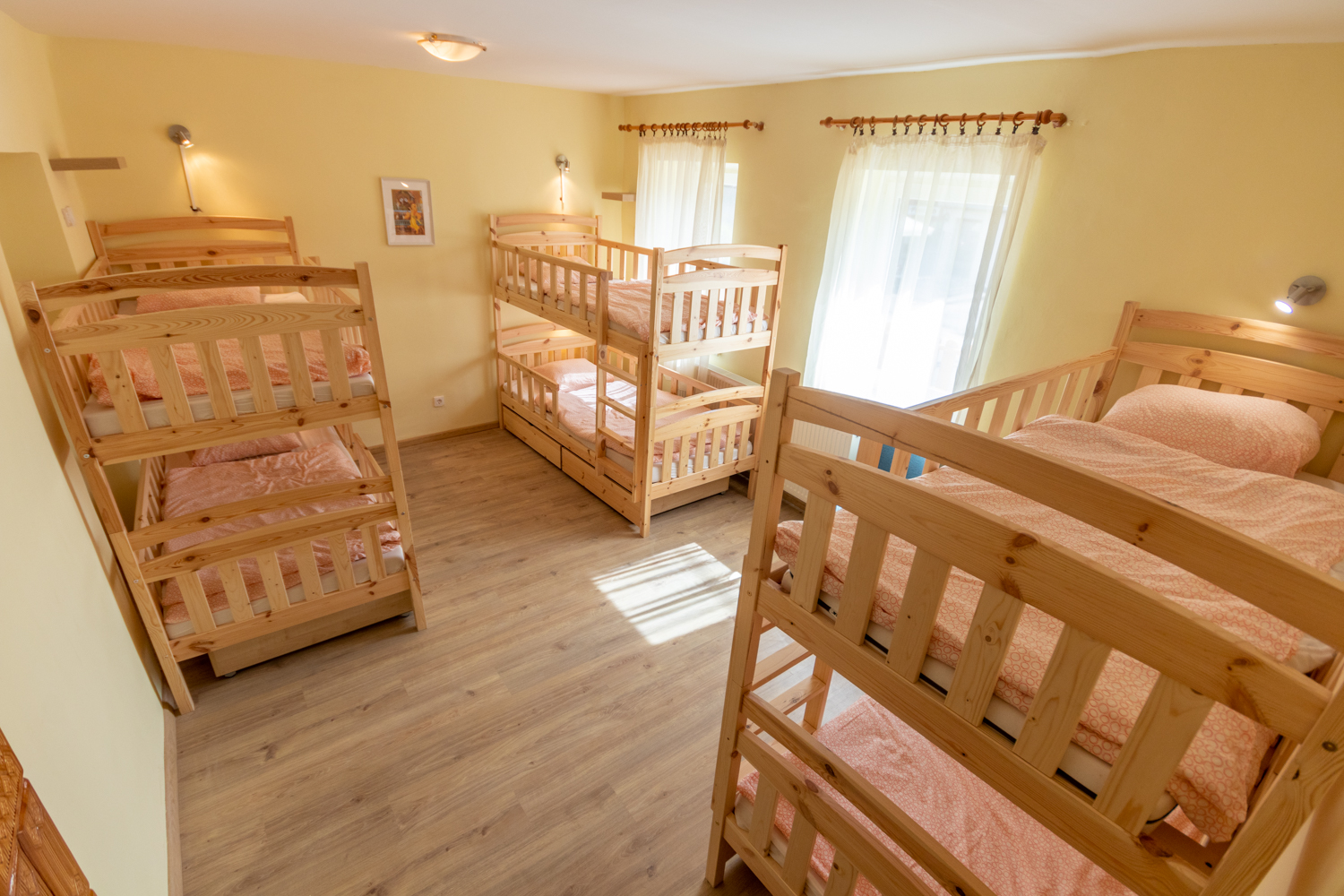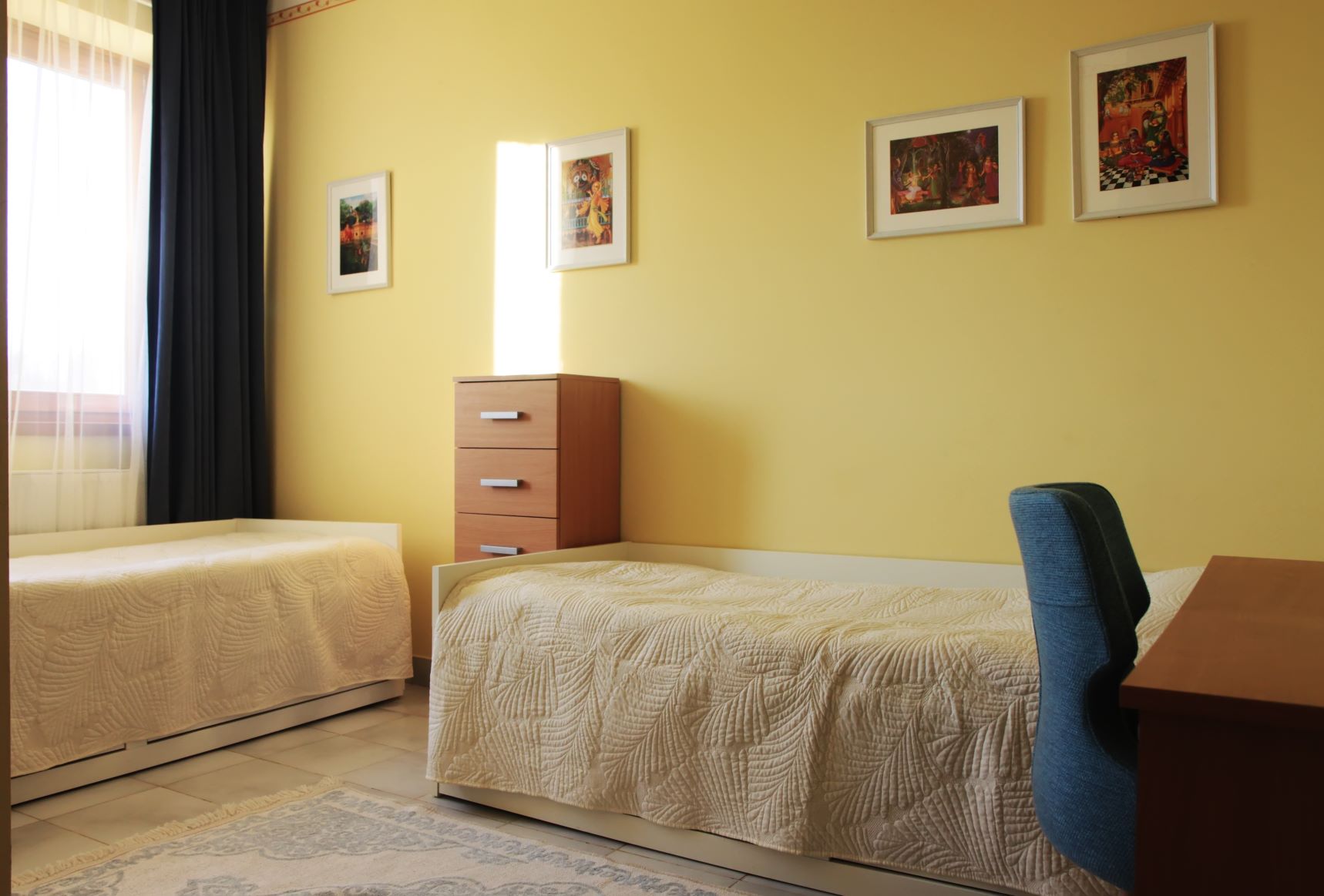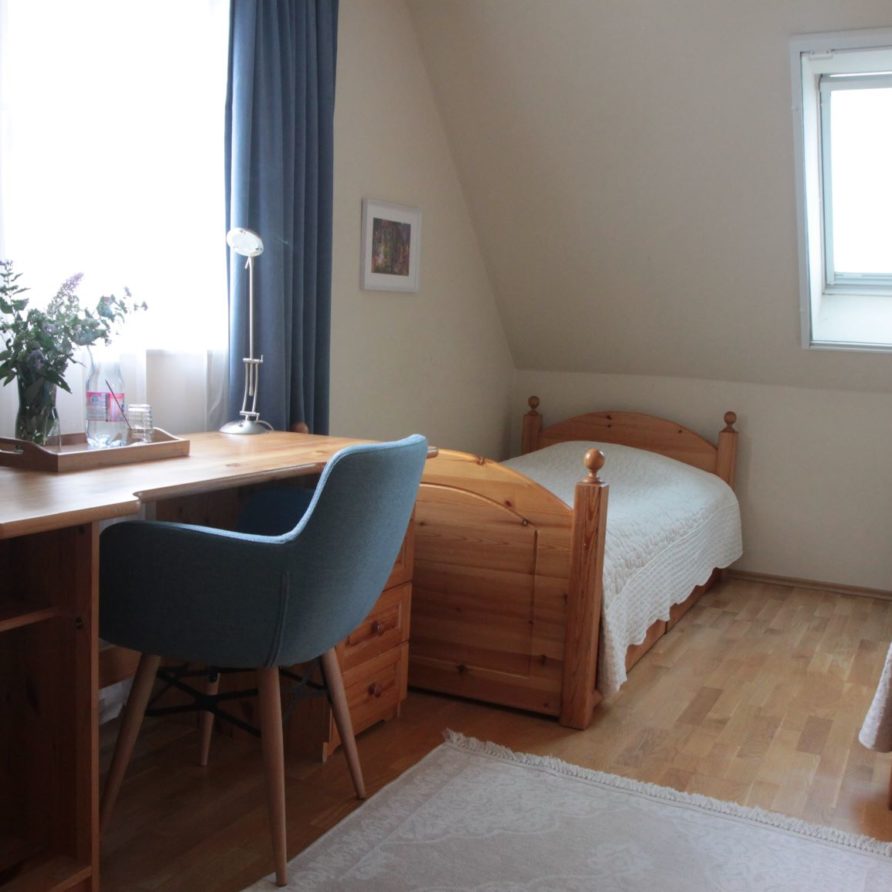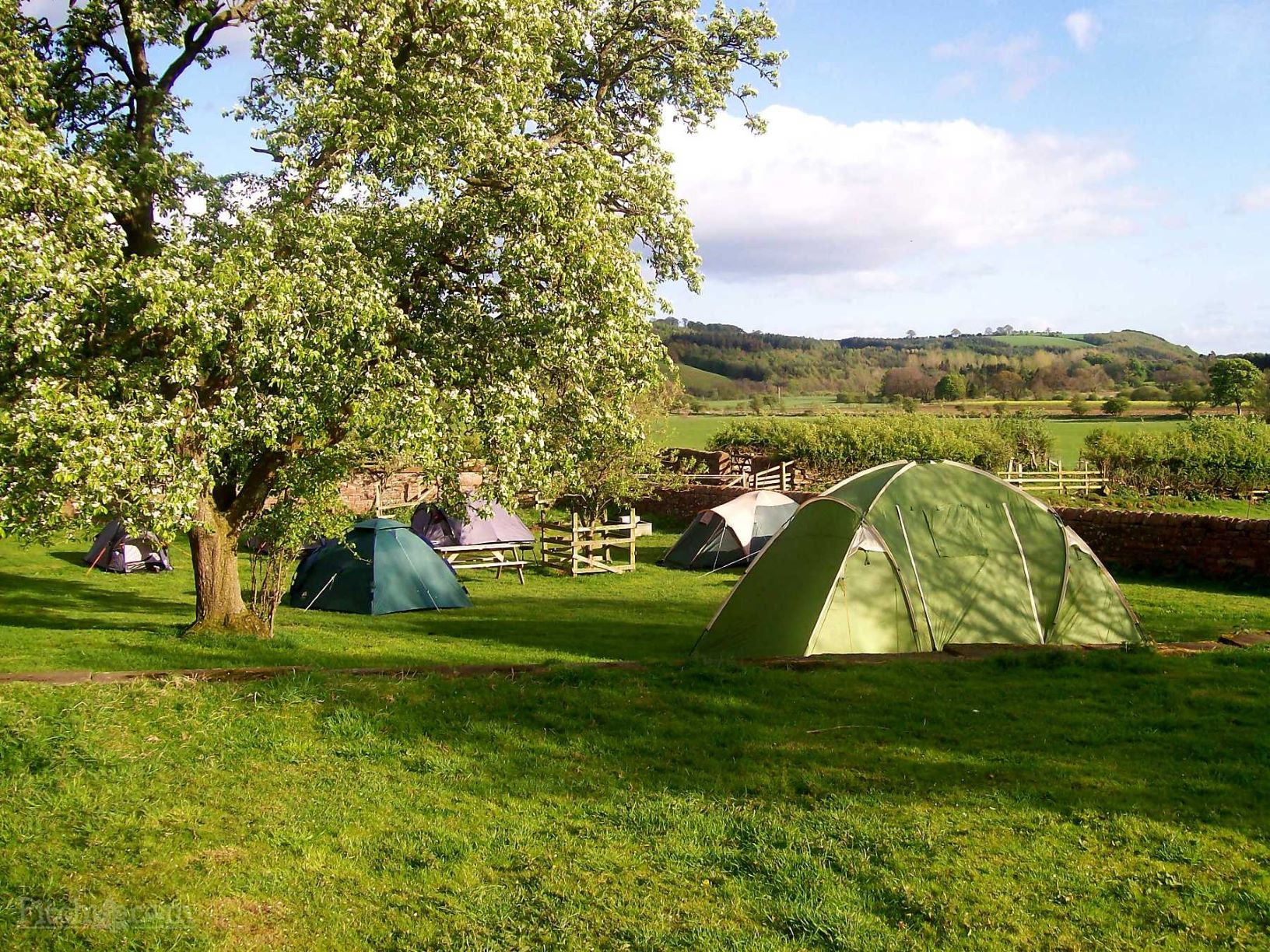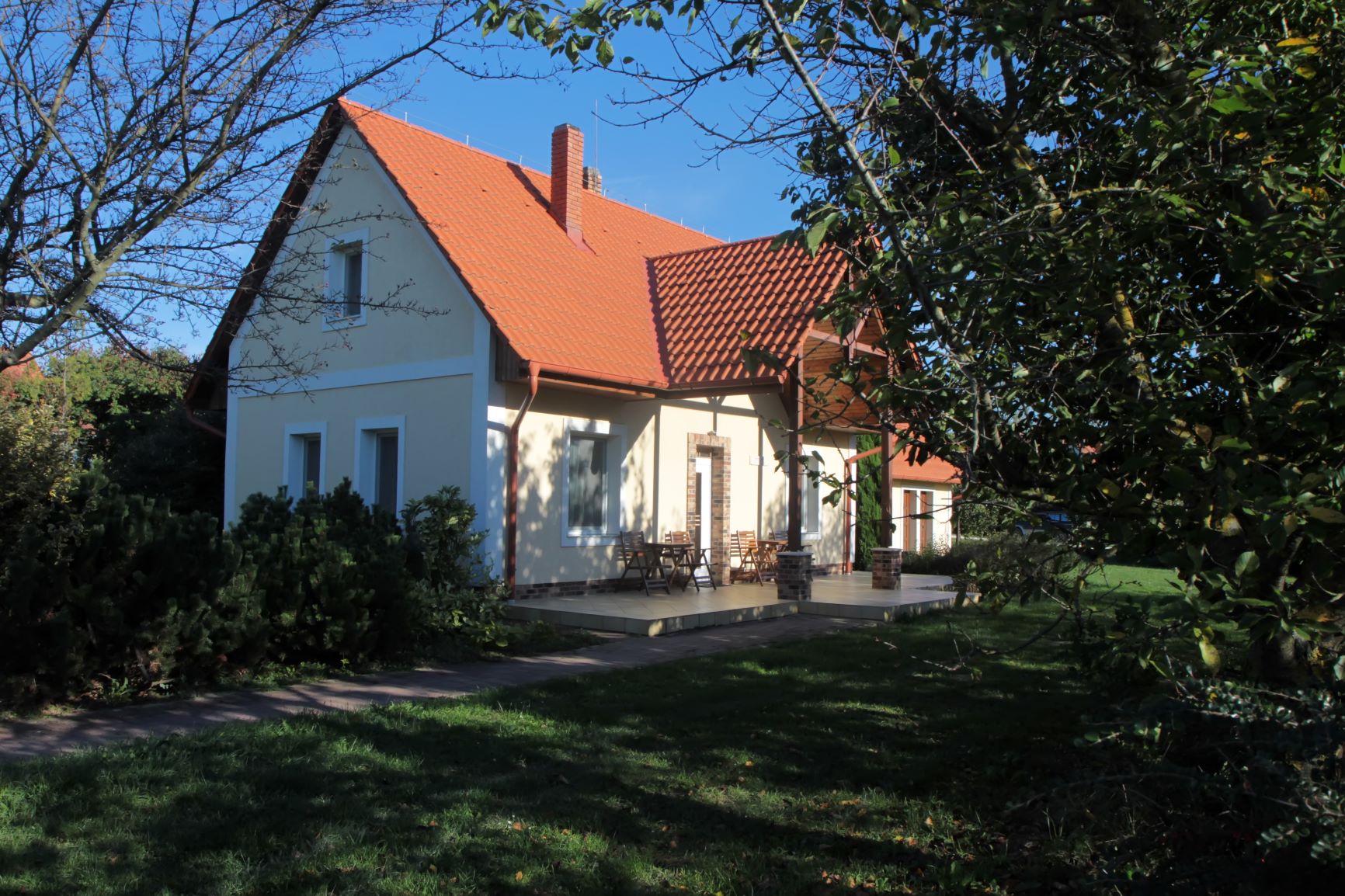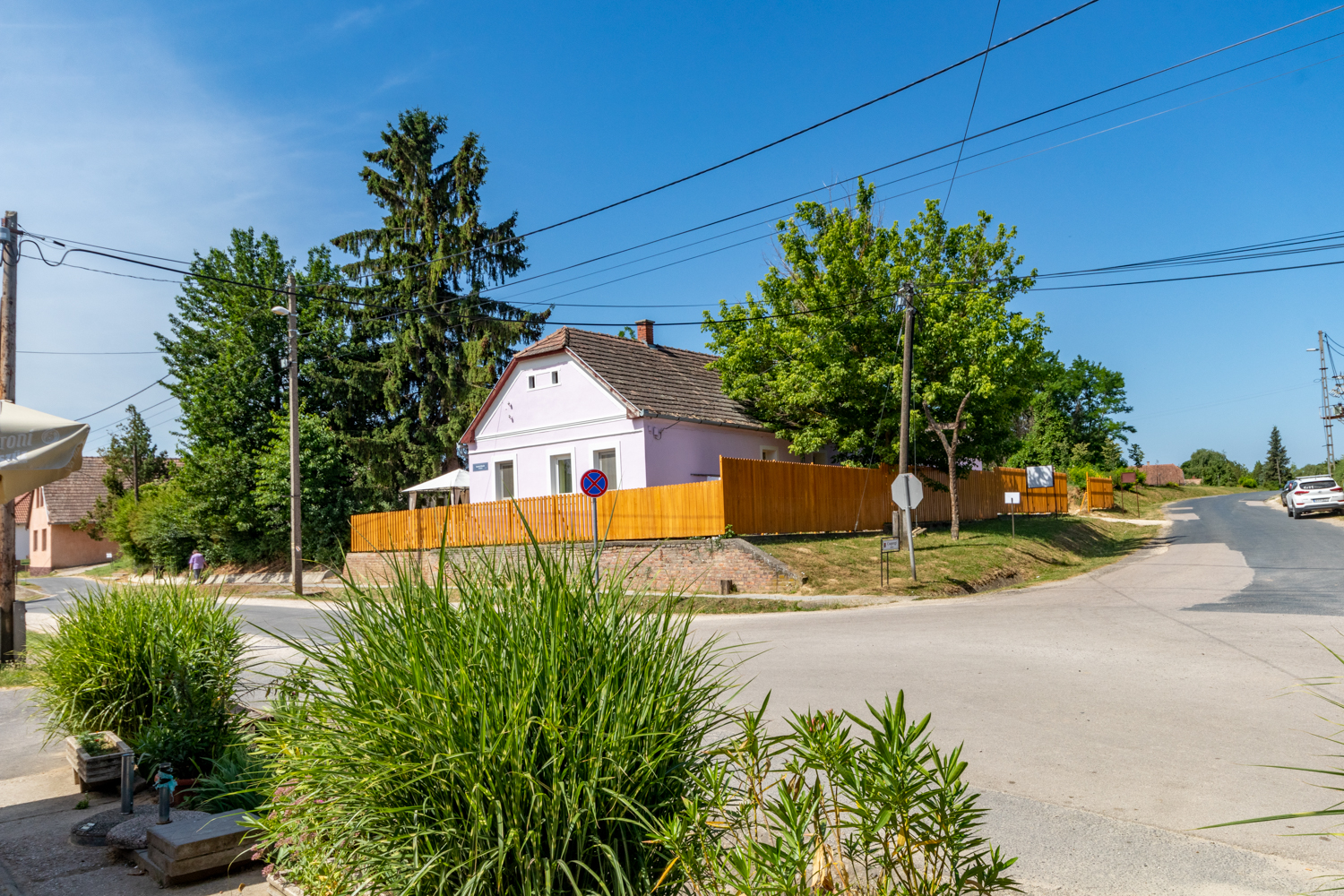 A SPIRITUAL OASIS IN THE MIDDLE OF HUNGARY
The Story of Krishna Valley
Our story begins with an Hungarian-Canadian monk who, after learning about the ancient vedic wisdom and culture from A.C Bhaktivedanta Swami Prabhuapada, came back to Hungary to spread those same teachings. To accomplish his task he didn't desire to merely speak about the philosophy, but also to present it in a most practical way….
Srila Sivarama Swami reached Hungary in 1987 and after only a few years of teaching the philosophy and with the increasing interest that Hungarians showed in what he had to present to them, he along with his followers selected the location on which Krishna Valley now stands. It was 1993 and only three or four Hare Krishna devotees inhabited the initial 300 acres of land that they had recently purchased. The land upon which today, a thriving community, spiritual center and eco farm now flourishes, was at that time, completely vacant.
Slowly more joined the small group that had already started to learn how to work the land and construct houses. With time the temple was built, the vegetable garden came forth, the cow barn filled with mooing cows and the fields were cultivated. Houses for the now many volunteers who came to live, worship and work on the land were constructed. In a short time the community of Krishna Valley as we know it today was established.
The spiritual philosophy and culture of Vaisnavism and Varnasrama stand as the pillar for the creation and growth of the Krishna Valley farm community. As Krishna Valley continues to develop, slowly but surely more facets of the extensive vision behind the community start to shine through more and more brightly. We invite you to come and witness all of these for yourself.