Relax and enjoy a treat for your body and mind with a message. Our certified masseuse is happy to provide you with a 30-minute partial body massage. You can choose between a traditional Swedish and sports massage, or an Ayurvedic abyanga massage. This energizing and refreshing massage can be a simple yet great addition to your stay.
Traditional Swedish massage is a full body massage that mainly provides solutions to neck and spine problems. The sports massage in addition to the benefits gained from the Swedish massage also focuses on the movement of the different muscle groups.
Ayurvedic abyanga massage is a gentler massage practice with its main focus being the restoration of the lymphatic system to its normal healthy functioning state.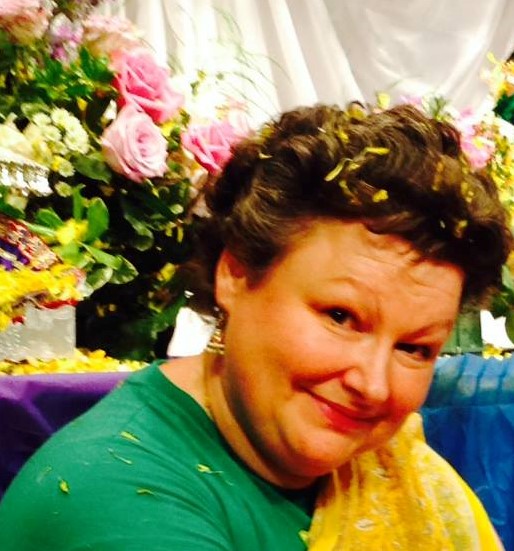 Henriette is a masseuse with 25 years of experience. In the past she ran private practice and worked with chiropractors in America for many years. Ever since she moved backto Krishna Valley, she has been continuing her practice locally. In addition to traditional Swedish, sports and relaxation massages, she also specializes in treatments for spinal problems (sciatica, neck, shoulder and back problems). She has also been doing Ayurvedic massages for a few years.
Price
5,000 Ft / Per Instance / Per Guest