We offer just those things which you need: free internet access, en-suite or shared bathroom rooms, massage, spiritual experiences and more.
You'll have everything for short and long stay, for business or for pleasure.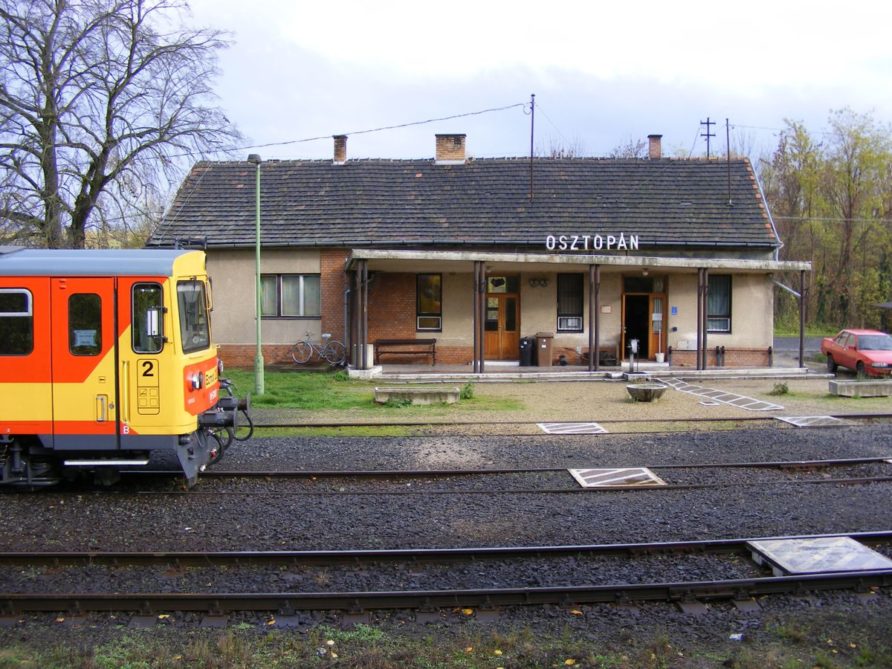 Wish to do the largest length of your trip by public transportation but cut it short with a transfer from the nearest village all the way the the guesthouse's front door? Just choose this option and we will be glad to pick you up or drop you off at the rail station or bus stop.