Krishna Valley offers a few dining options for it's guests. You are welcome to choose between our Govinda's restaurant, the temple cooked meals, the Guesthouse snackbar or the Deity department meals.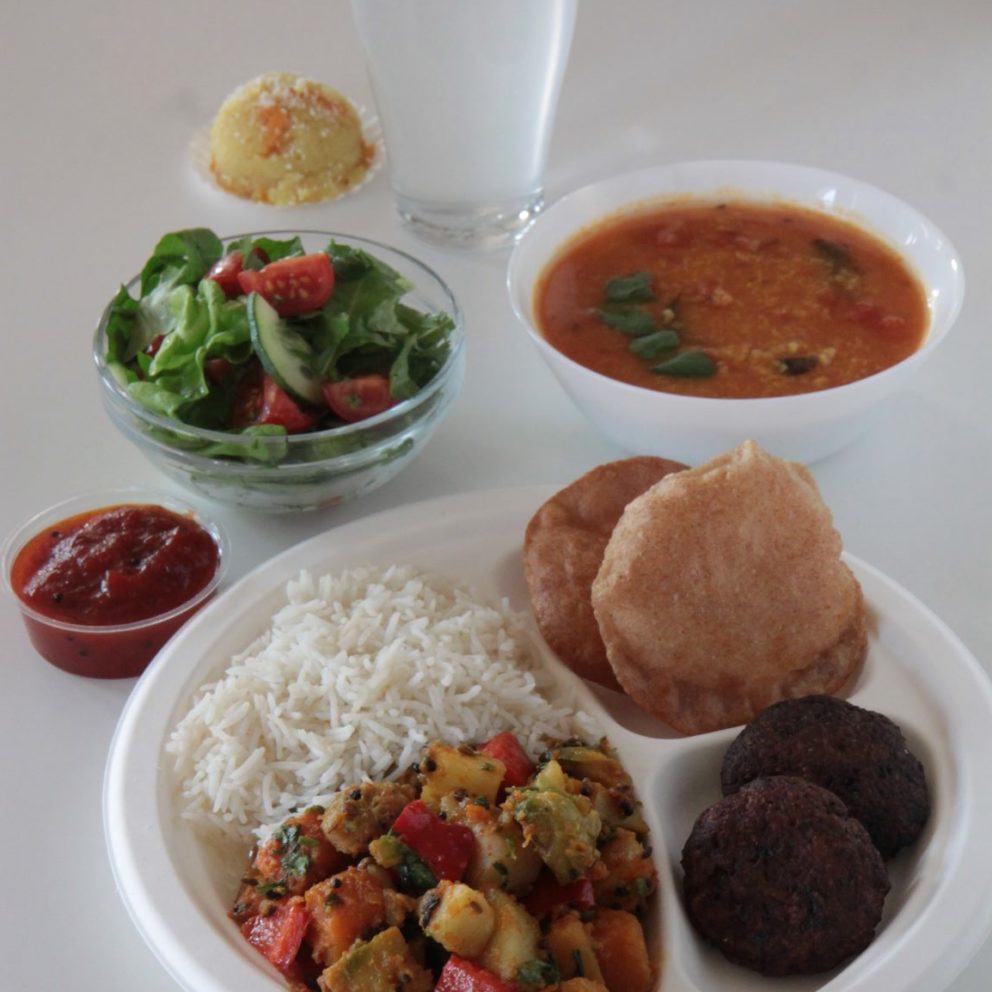 Govinda's Restaurant
Our restaurant awaits Krishna-Valley's guests with it's wide verity of meals. Choose either the buffet style meals or some of our snacks and desserts. Opening hours: March 1st – April 31st & October Friday – Sunday: 11:30-17:30 Tuesday – Thursday: 11:30-15:00 May 1st – September 31st Tuesday – Sunday: 11:30-17:30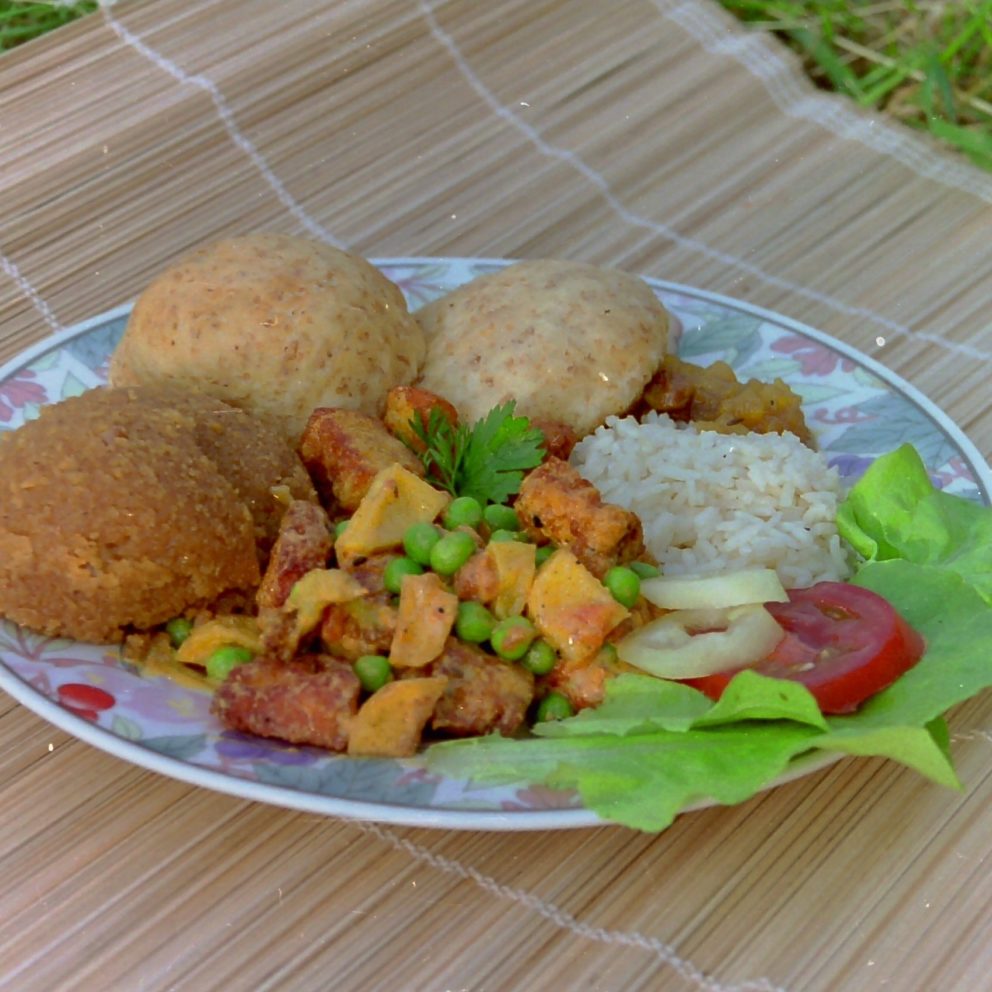 Temple Kitchen
Meals cooked daily for the resident volunteers of Krishna Valley. You are also invited to join. Opening hours: Open all year round, Breakfast served at 8:30 Lunch served at 13:00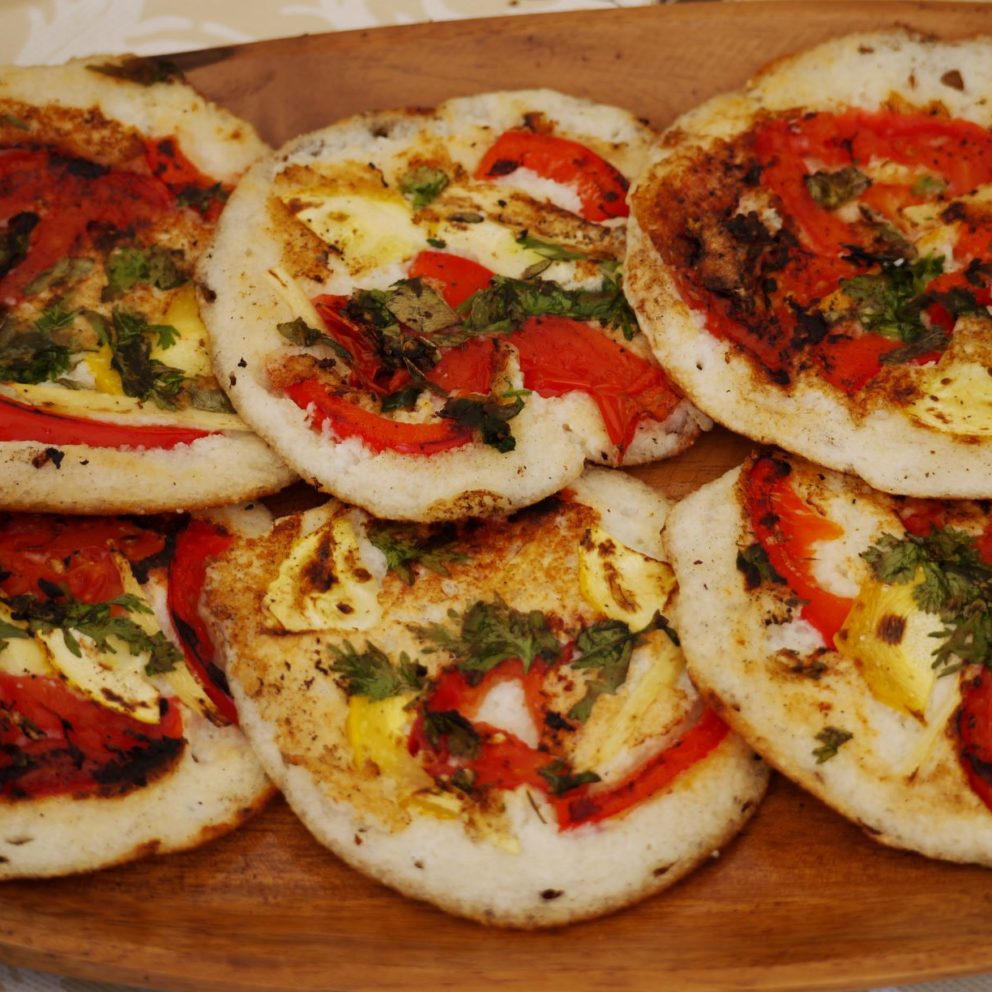 Kamala Snackbar
If you are looking for something small to snack on or just feel like having something else while other dining options are not available the snack bar is just the place for you.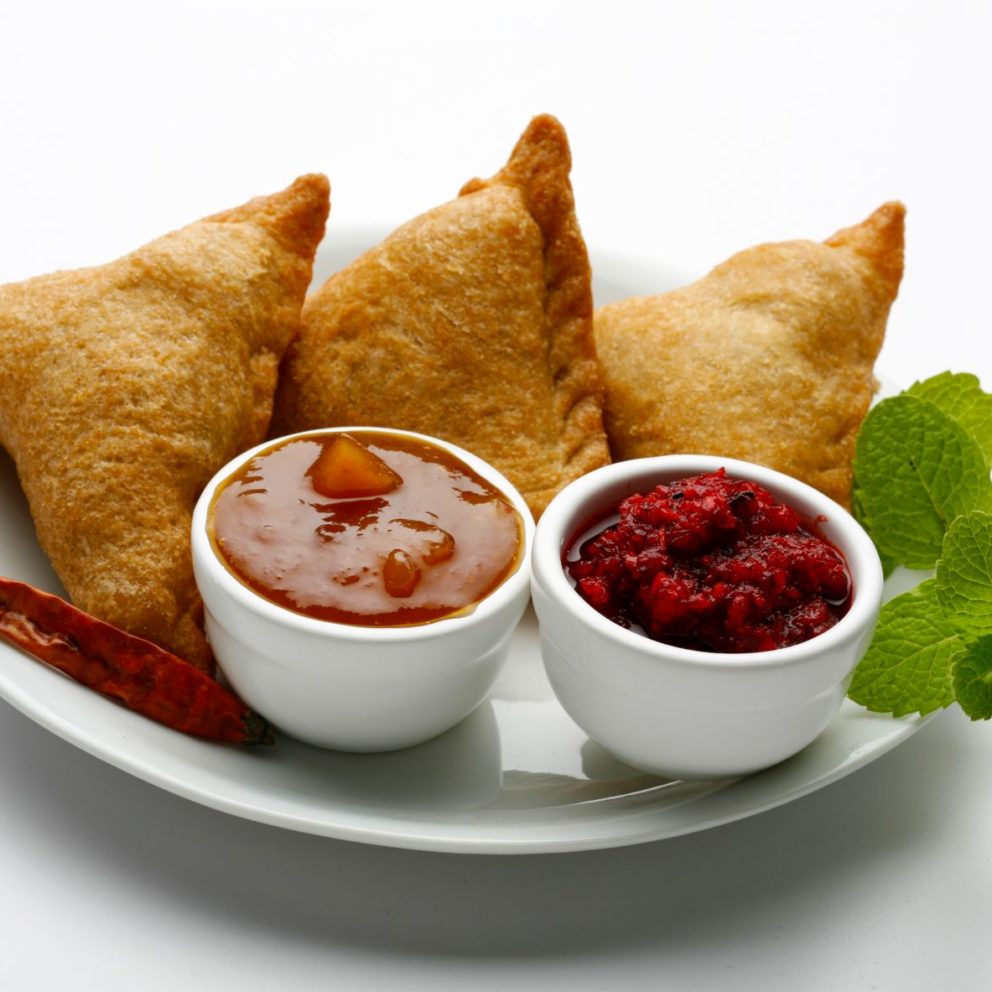 Deity department
The meals cooked for the Deities on the altar are known for their exquisite teste and their special spiritual potency. More details are available onsite.