We offer exactly what you need: free internet access, en-suite or shared bathrooms, massage services, spiritual experiences and more.
We have everything for short or long stays, for relaxation or for pleasure.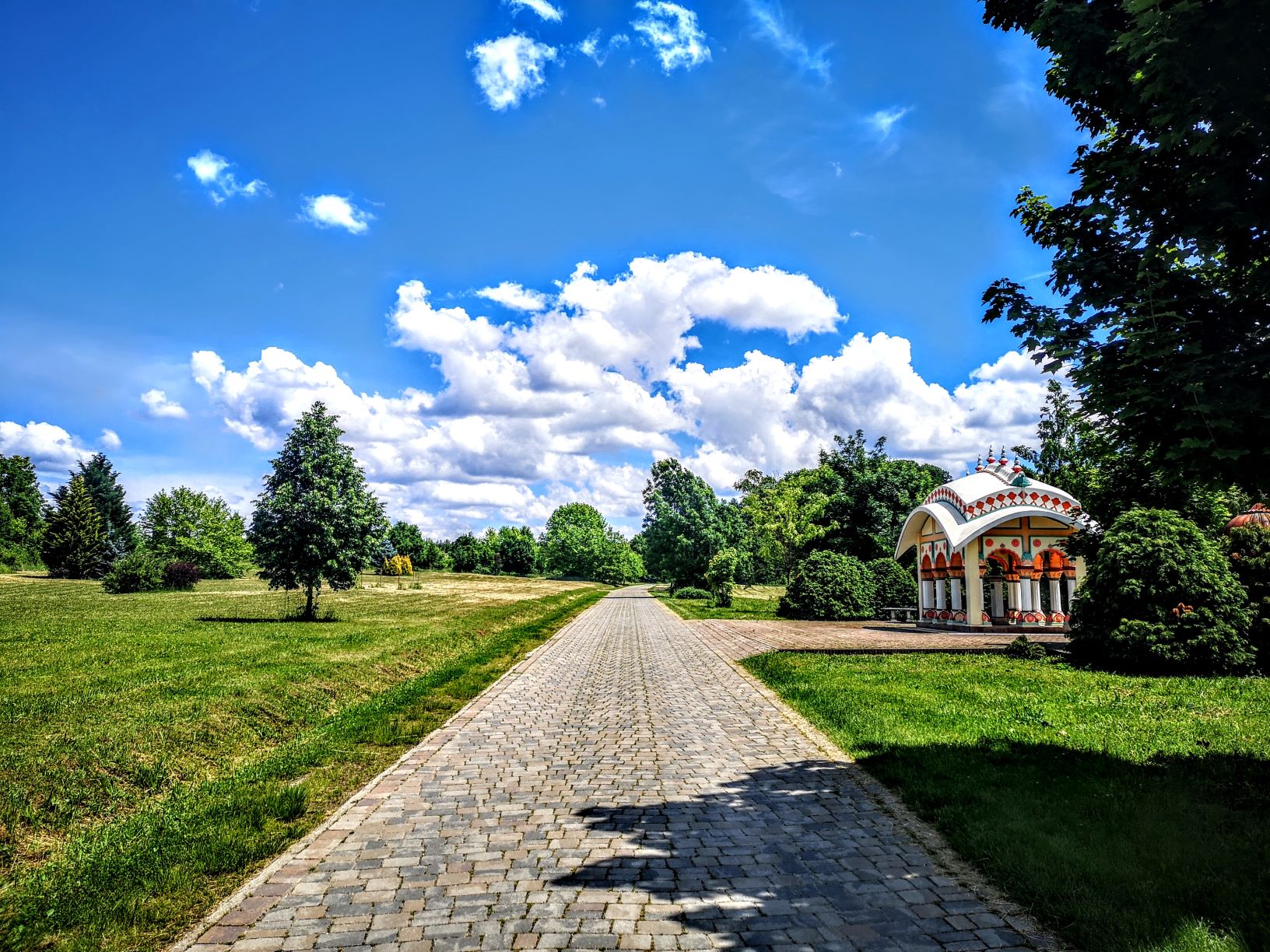 Facilities
Krishna Valley provides all guests with the necessary amenities to make your experience at our guesthouses unforgettable and pleasant. We care about your stay here and have arranged all the facilities that you need for comfort and stress-free rest.