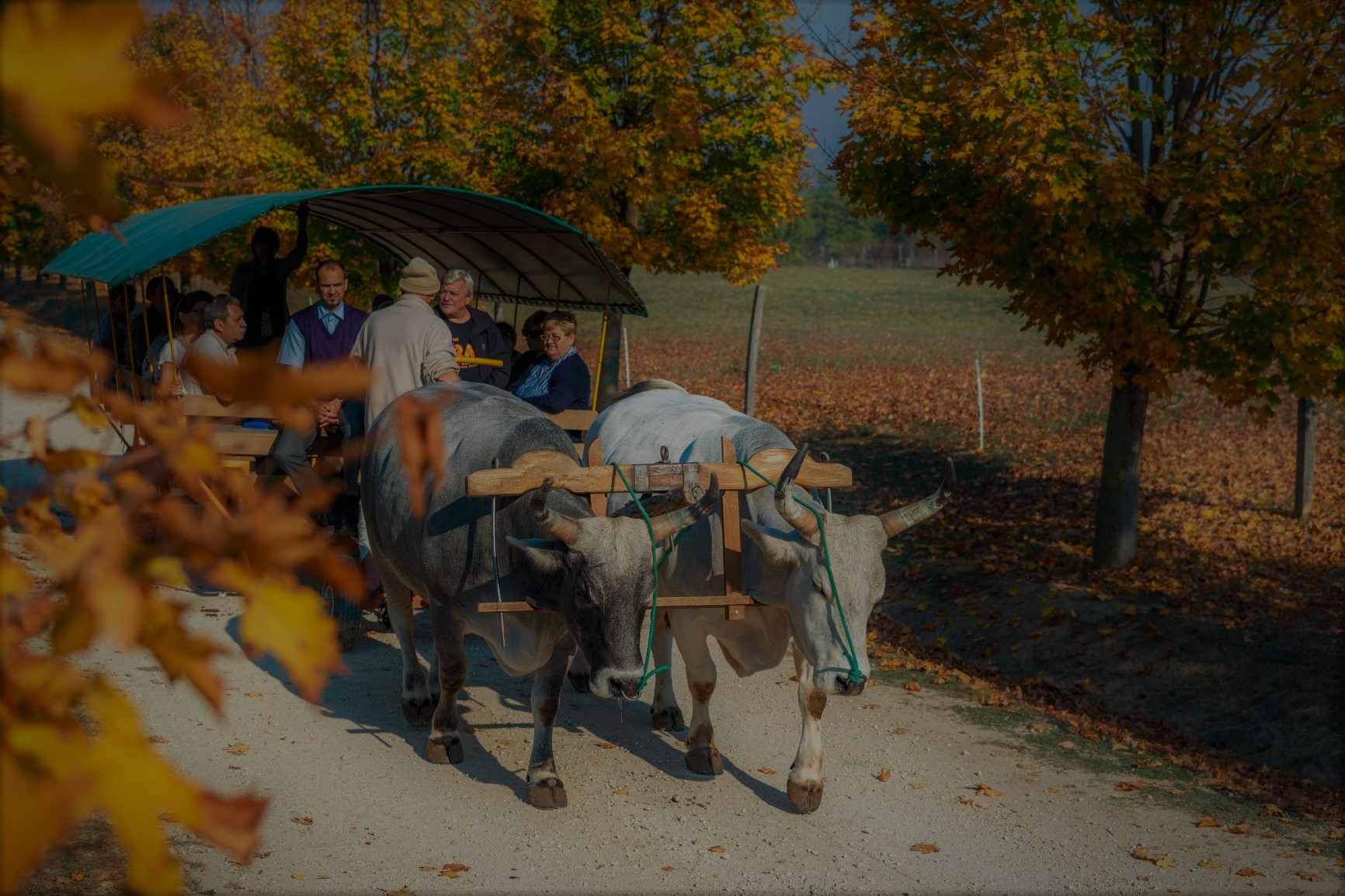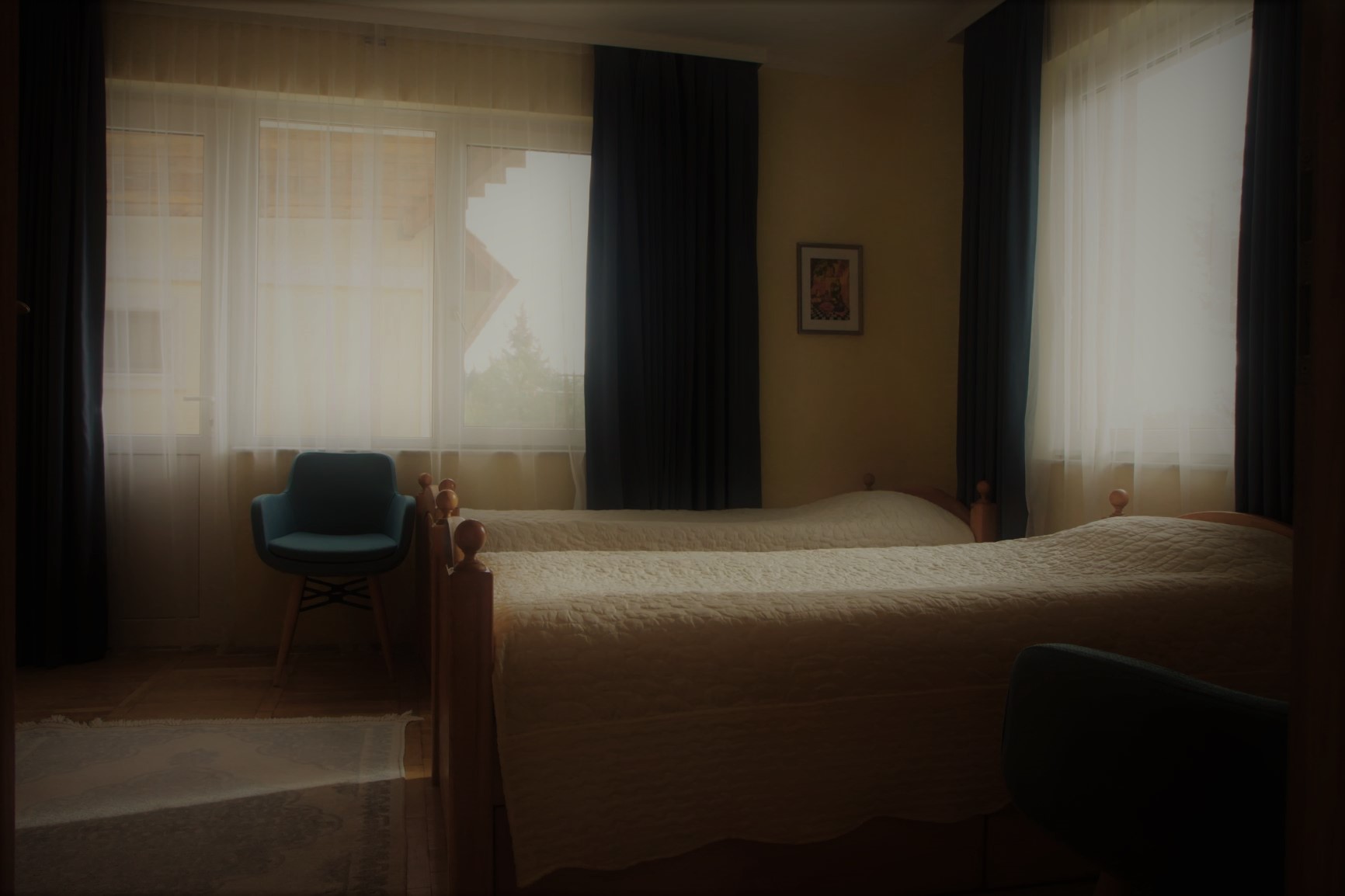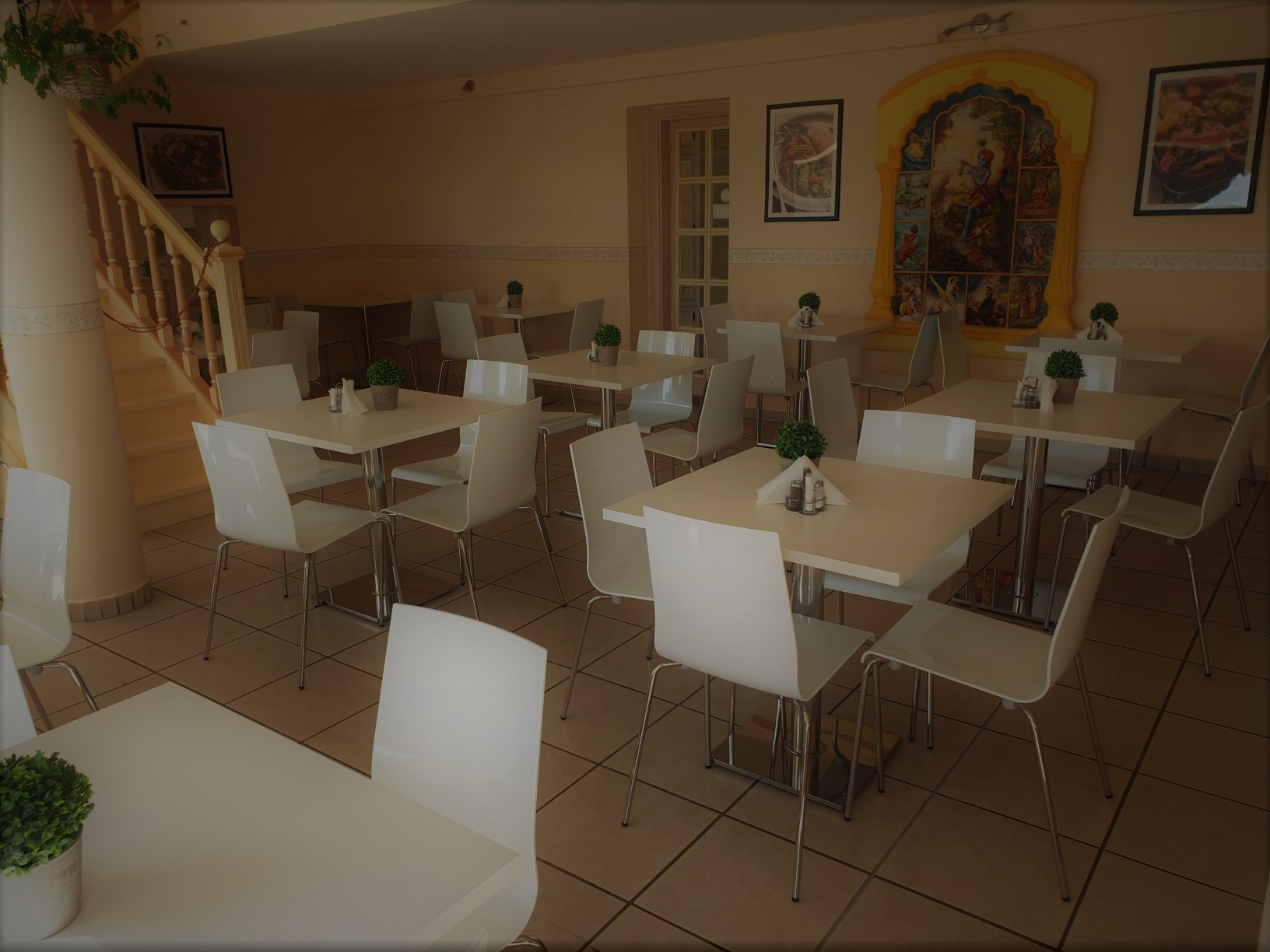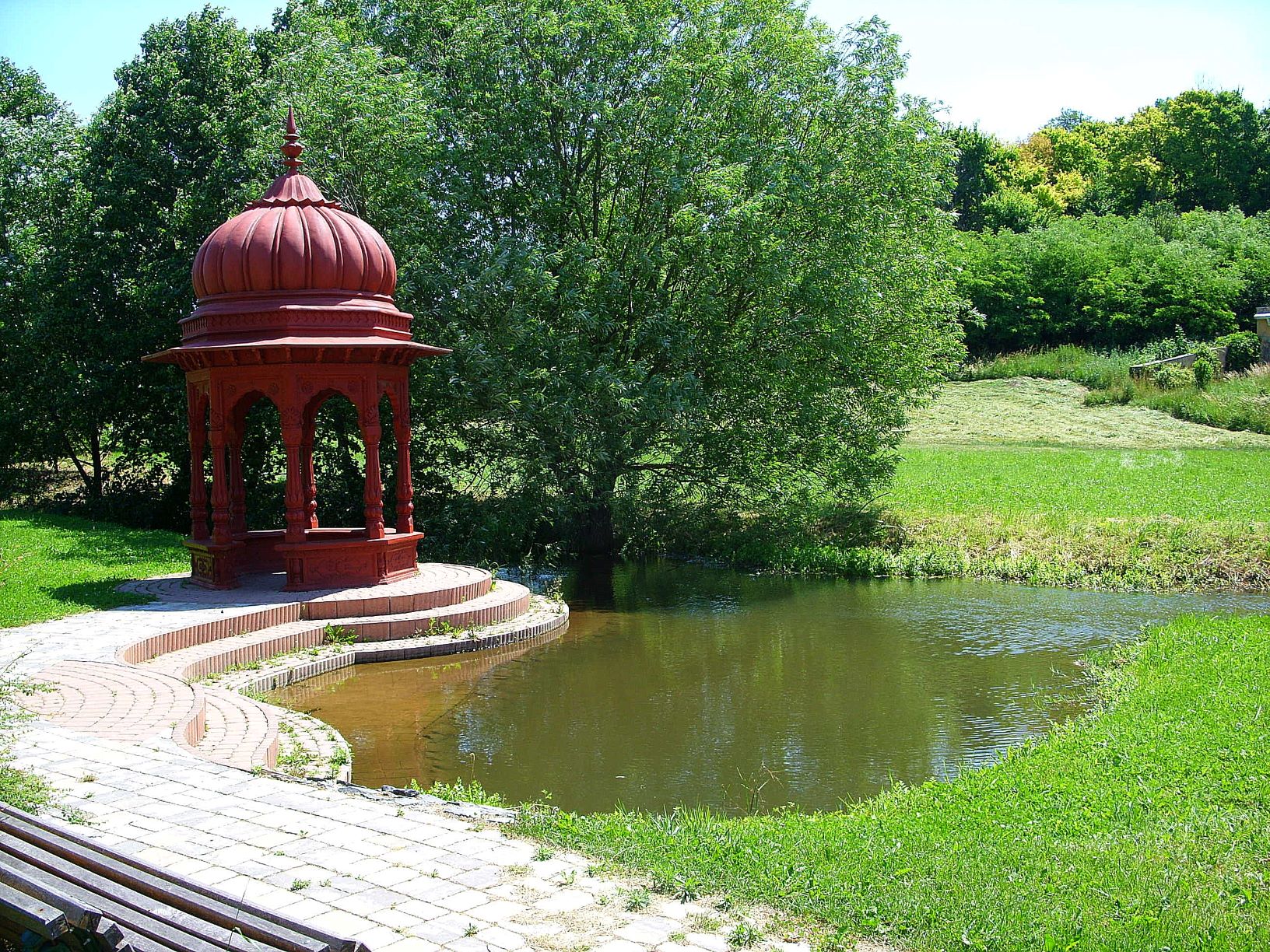 For Your Comfort
Our mission is enriching people's lives with not merely a pleasant vacation time but also spiritual experiences.
We provide our guests with the simplicity of country living and the comfort of home.
Visit our temple and farm community, come stay with us during one of our festival, volunteer with us for an hour or two – just for fun, or take an ox cart ride.
The options are unlimited.
COMFORT, NATURE & SPIRITUALITY
Accommodations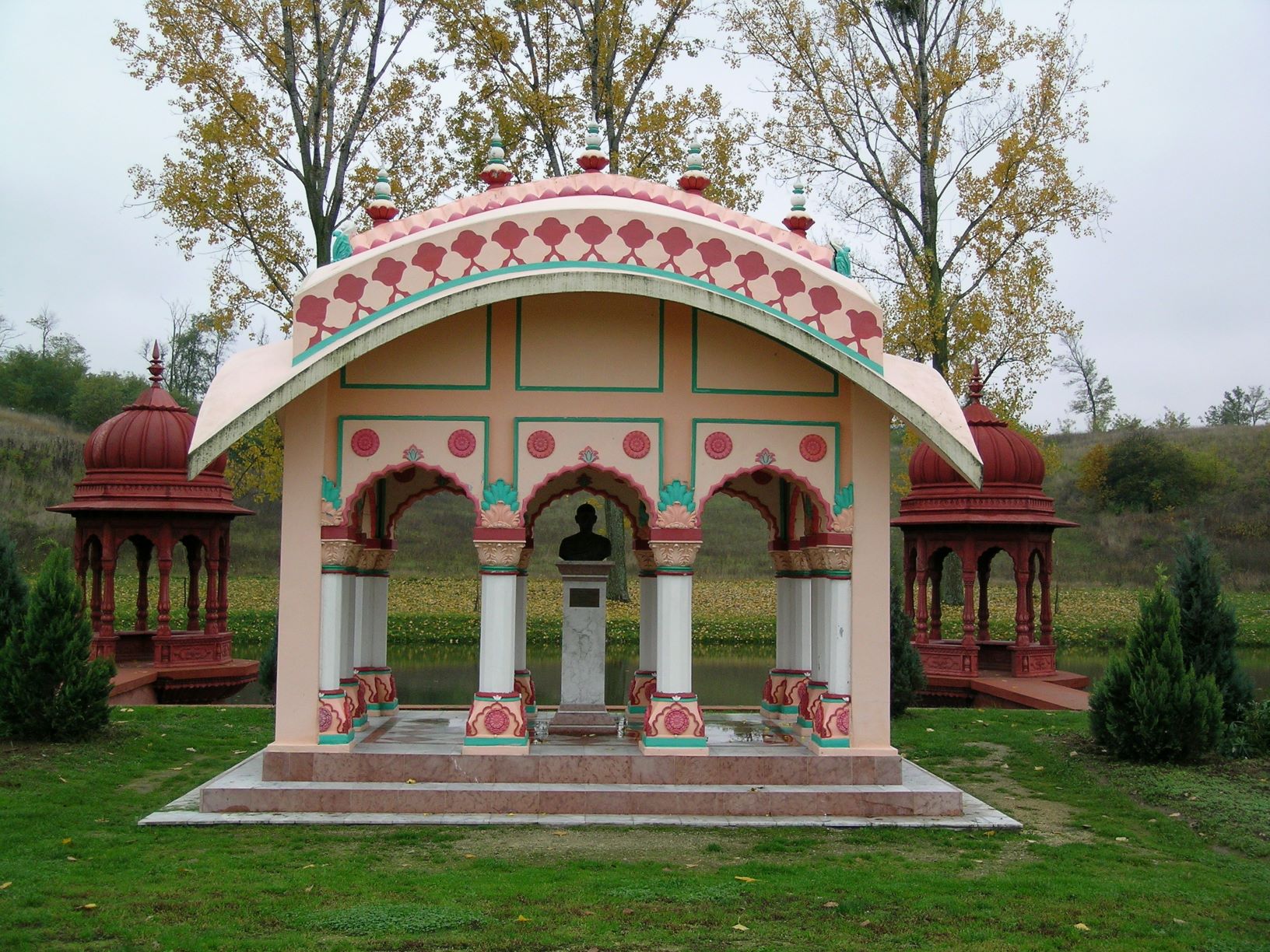 People Say
"Very peaceful and quiet place, perfect for a retreat. We came for the Vegetarian Food fest that was held at Krishna Valley. Make sure you visit the whole farm and talk to locals, everyone is really welcoming and friendly."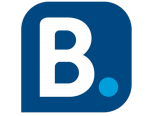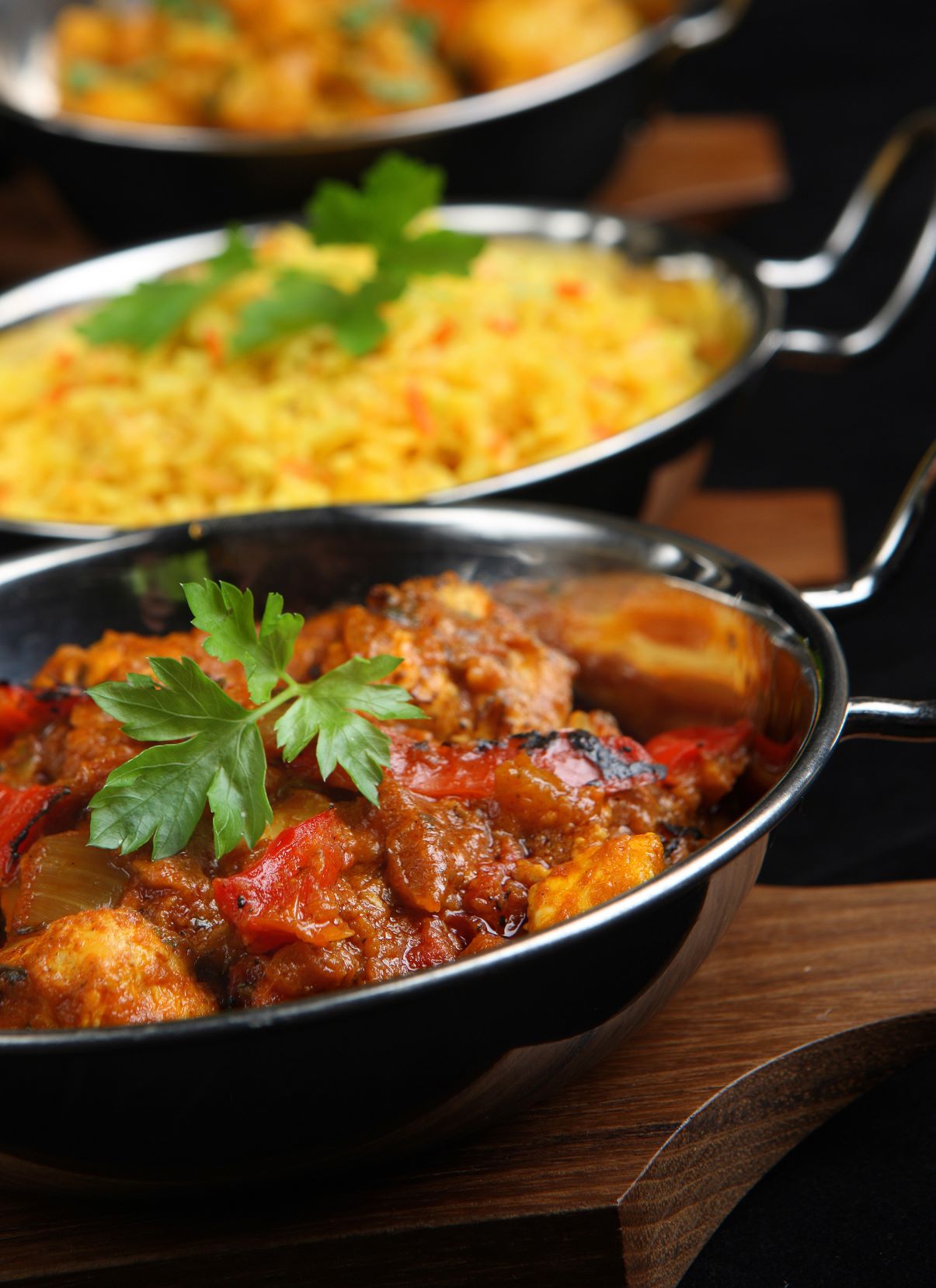 Dinning Options
Krishna Valley offers a few dining options for it's guests. You are welcome to choose between our Govinda's restaurant, the temple cooked meals, the Guesthouse snackbar or the Deity department meals.
Our restaurant awaits Krishna-Valley's guests with it's wide verity of meals. Choose either the buffet style meals or some of our snacks and desserts.
Opening Hours:
October – April
Saturday and Sunday: 12:00-16:00
May 1st – September 31st
Tuesday-Sunday 12:00-17:00
Order your meals with us during booking, choose one or more meals for your stay and we will deliver them to your room. We have three meal plan options available: breakfast, half board and full board
For more details regarding our meal menus and prices check out our Dinning Options page.
Gurudeva Bhavan guests receive free breakfast as part of their reservation.


Opening Hours:

Open year long,
Breakfast delivered at 8:30.
Dinner is delivered at 18:30 in the evening.
The meals cooked for the Deities on the altar are known for their exquisite teste and their special spiritual potency.
More details are available onsite.
A peaceful island in the rush of everyday life
Photo Gallery of Krishna Valley